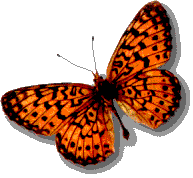 That makes us 1/3 of the way through the initial 12-week program. We didn't miss a day, though on Wednesday we walked our whole 2 miles around the parking lot at my work instead of indoors with the DVD.
That's because my car broke down, and we had to wait for Mitch to come fix it. We couldn't walk later because we were attending a Cub Scout "banquet".
I have followed my food plan for 30 days. I want a chip like they give out in AA that has a big 30 on it. You fasten it to your keytag as a reminder to keep it up.
Hmmm...a stop at

Genesis Books

might be in order this week

.